Shop Search
It is possible for you to search for Tully's in the vicinity of your current location. It is also possible to search for Tully's located in close proximity to your destination.
Some Tully's Coffee locations have been registered as official "Pokémon GO" Pokéstops and Pokémon Gyms.
What is Pokémon GO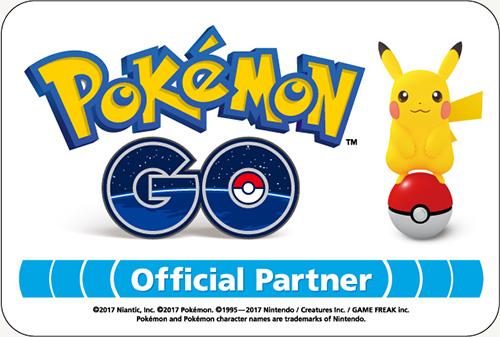 Pokémon GO is a smart phone app that utilizes the GPS function of devices to allow you to bring the game into the real world. So head outside and go find some Pokémon!
You can search for the nearby Pocket Stop and Tully's Coffee Shop that has become a gym.close
Try Shop Search >
Our Favorite
Coffee of the day

We are using the beans of the world's coffee production area. Every day, it offers from among about 10 different before and after the beans as chosen by the Tully's fellow "Today's coffee".

Short: ¥305(¥335 with tax)
Tall: ¥355(¥390 with tax)
Grande: ¥405(¥445 with tax)

Ham, Cheese, and Salad Sandwich

Ham and cheese, as well as salad with broccoli, carrot, and cabbage, are sandwiched between two loaves of fluffy bread.

¥330(¥363 with tax)
Flat White

The carefully steamed milk is covered with espresso crema, the mellow richness and the aroma of the espresso, as well as the natural sweetness of the milk's silky feel in the mouth can be experienced with the very first sip. It is indeed the marvelous bitter taste of the outstanding richness of expresso.

Tall: ¥470(¥517 with tax)

Ball Park Hot Dog Original

The crisp and juicy sausage, was a pair of scissors to the fragrant rye bucket. Please enjoy rich deep coffee and espresso together with your.

¥320(¥352 with tax)
*Consumption tax rates may vary for takeout.
Tully's
Brand Story

Tully's Coffee is a specialty coffee shop. We always strive to bring to our customers the highest-quality coffee for their drinking pleasure. As for the taste, we offer the most delicious handmade coffee that will satisfy all coffee lovers in our specialty coffee shops.
We offer a relaxing spacious environment as well as heartfelt hospitality so that our customers can enjoy more fully our highest-quality coffee.
---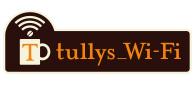 tullys_Wi-Fi
Everyone who has a Wi-Fi device can enjoy Free Wi-Fi in the store.
The setup is easy. It's available at any stores with the "tullys_Wi-Fi" sticker.